Welcome to Wake Up Wednesdays!
And just like that it's March.  Except here it feels like mid-December.  We just got another round of snow/ice, and most of the area schools were closed here Monday because of super low temperatures (windchills in the negative double-digits).
Before we get started, make sure you click over to enter my giveaway for a $1,o00 clothes shopping spree.  Yep, you read that right: $1,000 smackeroos!
Anyway, we cannot wait to see what you have been creating, I
hope it's bright and cheery; I'm completely OVER the gloomy weather we've had around here.
Remember, we all love sharing your hard
work, and here is where you can find us
We're also pinning to our
so make sure you're following along.
On to the features: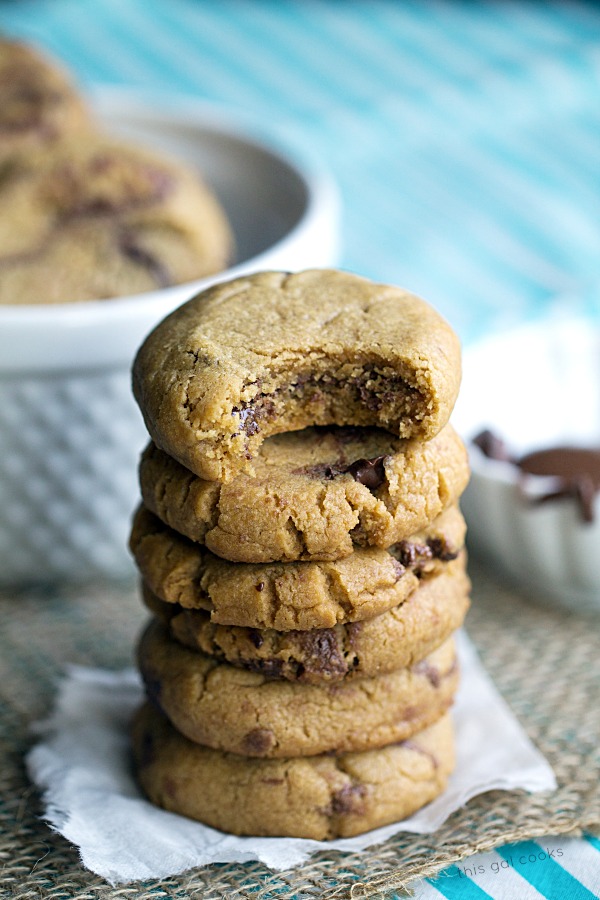 everything tastes better with dip
If you were featured, don't forget a button
now…let's get this party started
XO, Ashley
Subscribe via email and have successes from my kitchen delivered straight to your inbox!