Hi guys!  I'm guest posting today over at Mom's Crazy Cooking – so please click over and check out the peppermint marshmallows I made to share with her readers.
These are soooooo yummy, and much better than the bagged kind you can get at Wal-Mart.  And seriously, they are really not that hard to make.  Promise.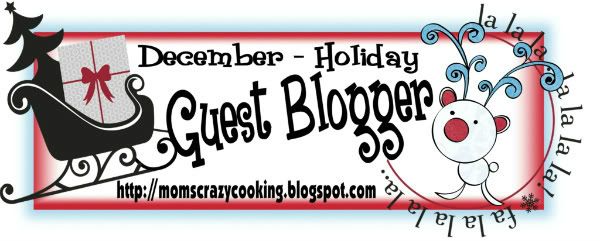 Don't stop here! Check out this other yummy stuff...