Welcome back to Wake Up Wednesdays, where
you are the star.
I am just loving all of the bright spring
colors at last week's party, and even though we will be traveling for
Easter, there are SO many crafts ideas that I am just dying to try. You
all have some serious talent. I'm sure that this week's party will be no
different.
We all love sharing your hard work, and
here is where you can find us
We're also pinning to our
so make sure you're following along.
On to the features:
I'm headed to the beach for Easter, and
my skin needs some help. That's why I cannot wait to try these
Oatmeal Exfoliating Bars
This
burlap bag
makes such a cute alternative to a traditional Easter
basket don't you think?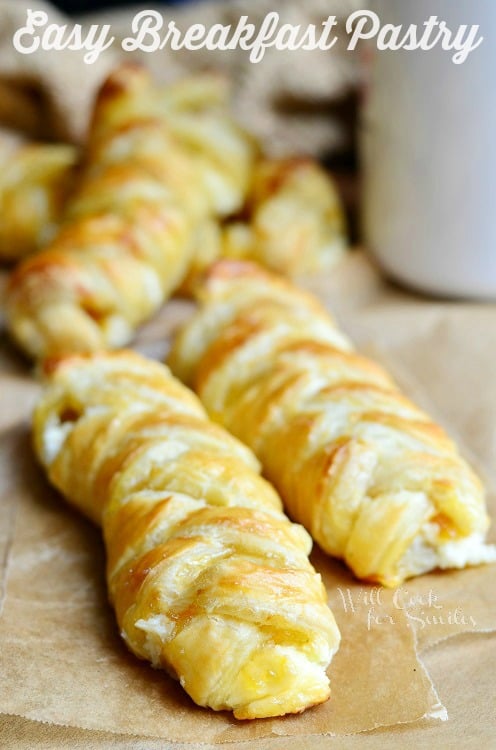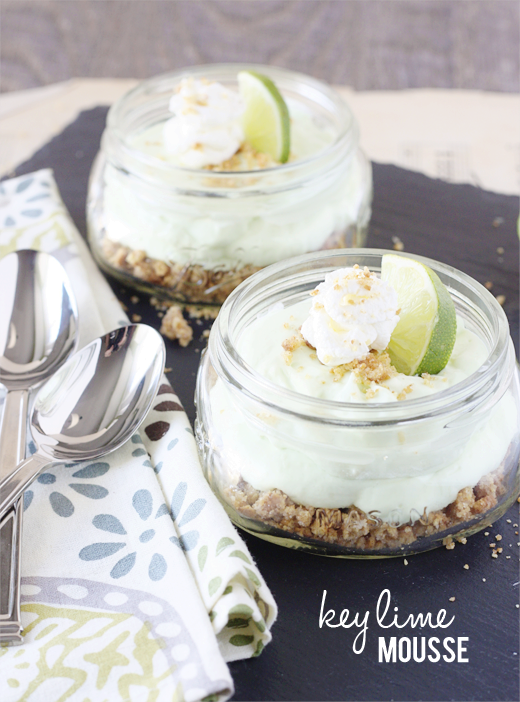 If you were featured, don't forget a button
now…let's get this party started
XO, Ashley
Subscribe via email and have successes from my kitchen delivered straight to your inbox!
Don't stop here! Check out this other yummy stuff...