Happy July Everyone!
And welcome to another WUW where you are the star.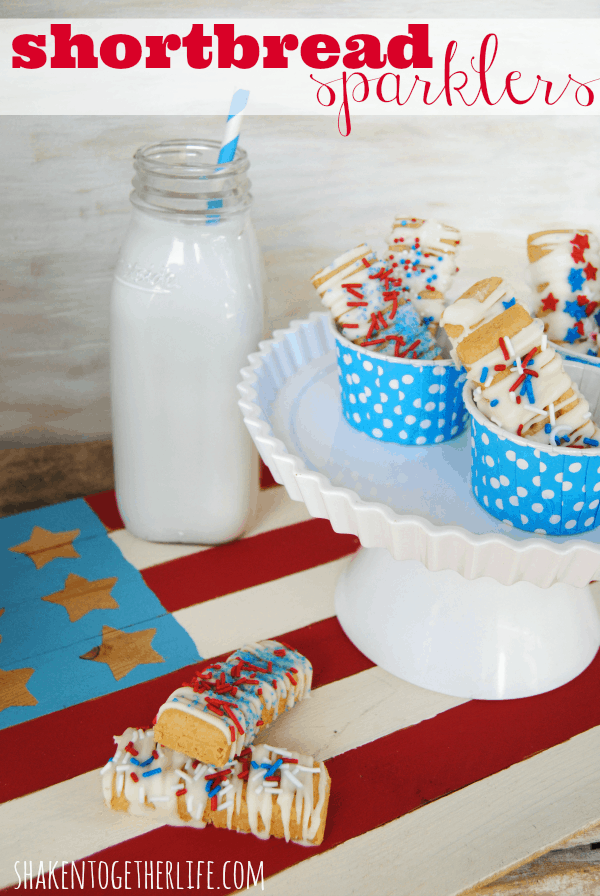 every great party has to have a great dip if you ask
me
If you were featured, don't forget a button
now…let's get this party started
10 EASY SLOW COOKER MEALS RECIPE BOOK
Interestingly enough, I didn't grow up with an interest in cooking.  In fact, I informed my mother on multiple occasions that I was not getting an advanced education so I could spend my evenings preparing meals.